15 Ways To Get The Best Security Cameras In The World Working For You
To get the very best security cameras for your situation isn't easy.  Anyone who tells you different doesn't understand the issue correctly.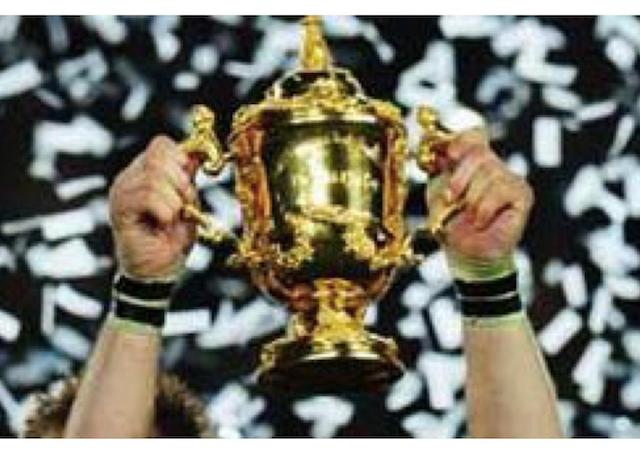 Most security camera installations are a compromise because the Client is trying to spend as little as possible to achieve the result.  Fair enough.  The problem is most providers therefore hardly ever specify the best security cameras for the job.
Even if they knew how, the installer doesn't have enough margin in the deal to do the system design and the testing ( both pre and post installation ) right.  
The end result is a system that's ok, hopefully better than what they used to have but ... mehhhh ... it's not quite as good as I expected.  Maybe the coverage isn't as much as you wanted, maybe the night time performance isn't really good enough to id a face or a license plate.
The whole thing is a compromise.
And for a lot of people that's inevitable because the budget just isn't there.  
But ... for those who want The Best Security Cameras ... where do you go?
The answer is you're here already.  
It's a unique system called OWNERVIEW and it's purpose is simple.  
To design, install and look after a system for people who want the best security cameras.
And while this is a premium service, we don't define 'best' as simply the most expensive. 
In fact a classic example of this was a client who had recently installed a single camera in a factory that cost him $9,000.  We would have specified a system for $2,000 which would have done a far better job.
Here's Our Full Services List
OWNERVIEW Installation.  For those who want the best system throughout its lifetime.  This service includes all of the remaining services numbered 2 to 10 in this list.  We Guarantee you will get an outstanding result.
Standard Installation.   We will do our very best for you within the constraints of your budget. 
Night Lighting Assessment & Design.  While it's possible to get close with a spreadsheet & calculators, there is no way to be sure until you carry out on-site testing at night.
ABC - Availability Based Care.  A unique service which goes well beyond standard preventive maintenance routines like cleaning cobwebs off and blowing compressed air through a DVR.  The whole purpose of ABC is to make sure your system is available when you need it.
Training.  Most people forget everything within a couple of days of the installation, so this makes sure your people stay up to speed, even if they're using it infrequently.
System Upgrade.  It's no good having the best security cameras on Day 1.  You want them fully functional throughout their life.  This service keeps your system current and firing on all cylinders.
On-site Troubleshooting.  We get there fast and sort any issues out.
Online Troubleshooting.  We get there even faster and sort any issues out.
Video Monitoring.  For those who don't have the time to review their footage on  a regular basis, or if you want a security company to do Alarm Verification and Virtual Patrols for example.  If you pay for human guards now, this could save you enough money to directly payback your investment fast, as many organisations overseas already do.
Privacy Service.  Imagine how gutted you'd be if you couldn't use some video because it was challenged as a breach of privacy.  We prepare documentation so you're covered under the Privacy Act so that never happens.
Other Services
Products Only
Consulting
Speaking
Electronic Information Products
Referral Fees
---


Quality installation of security cameras Auckland wide, including the North Shore, Waitakere, Manukau, Takapuna, Glenfield, East Coast Bays, Beachaven, Birkdale, Birkenhead, Albany, Northcote, Devonport, Auckland Central, East Auckland, Pakuranga, Howick, Botany, Glendowie, St Heliers, Newmarket, Mt Eden, Epsom, Ponsonby, Grey Lynn, Remuera, Mt Albert, Mt Roskill, Onehunga, Henderson, Te Atatu, West Harbour, Mangere, Otahuhu, Papatoetoe, Otara, Airport Oaks, Penrose.

---
---
Return from best security cameras to the Auckland Security Cameras home page
---